ABOUT US
The RiteSquad mobile app software is developed by Ivant Technologies, a software firm based in the Philippines, which specializes in the development of custom business software. Our company was established in 2005 and currently works with hundreds of small, medium and big bsusiness clients in the Philippines and other countries to develop custom web-based solutions and custom mobile apps.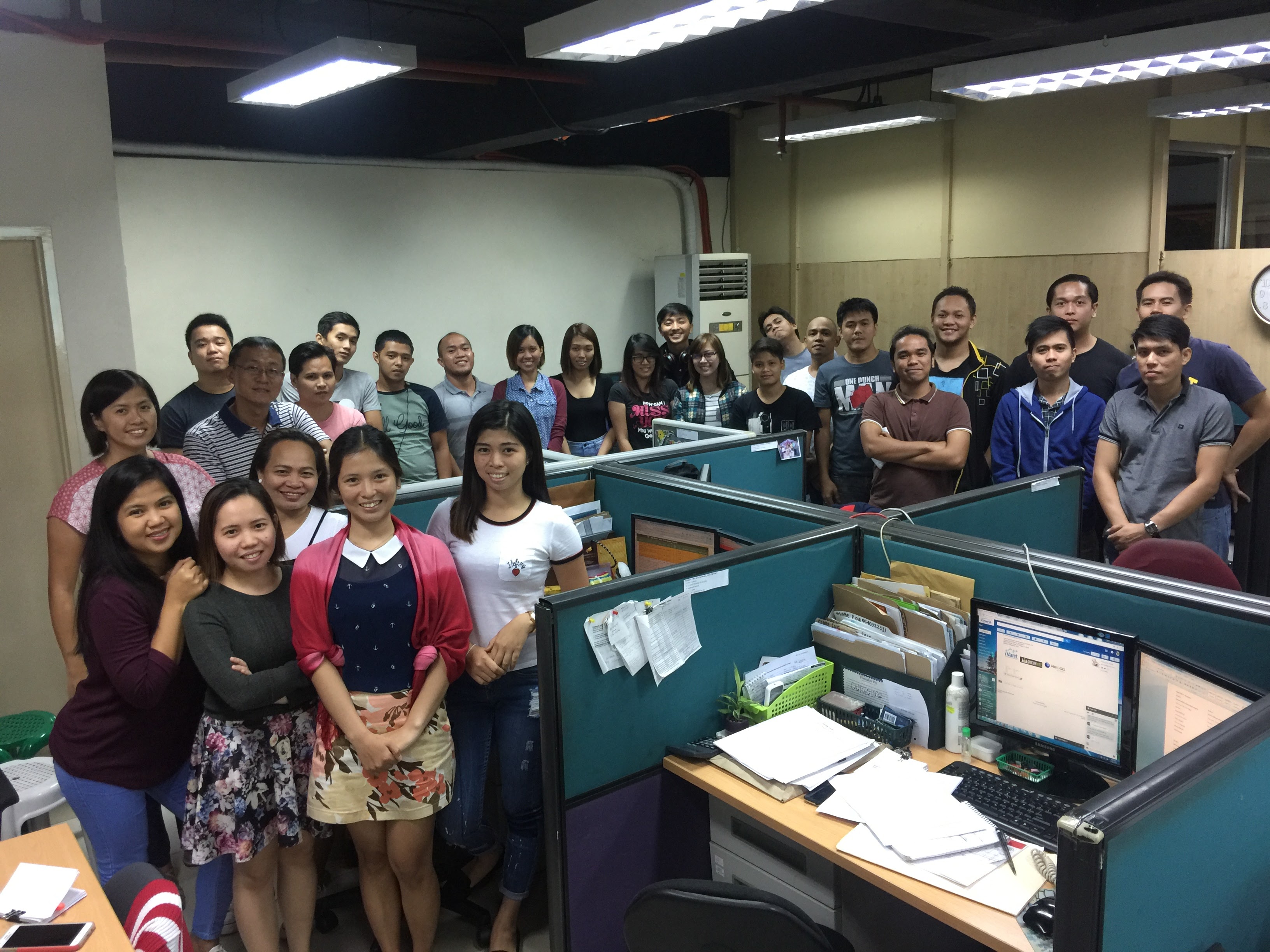 VISION
To be a preferred world-class provider of web and mobile solutions which deliver business and reliable partner of clients in its expansion strategies.
MISSION
To help our clients achieve their marketing, operations and organizational objectives through Ivant's solutions : business insights + value added web & mobile applications, customized programming services & queueing systems.
CORE VALUES
Commitment: Our clients' success is our success. Quality Service: Our team's integrated output is Ivant's value proposition. Continuous Improvement: Our client-centric approach motivates Ivant to find ways to deliver the range of services better and faster.